Virtual Learning Strategy (VLS)
The Virtual Learning Advisory Committee
eCampusOntario has assembled a group of experts to support in the design and administration of the VLS. The Virtual Learning Advisory Committee (VLAC) supports eCampusOntario in the implementation of Ontario's Virtual Learning Strategy (VLS) by providing advice and support for the allocation of virtual learning supports funding for the postsecondary education system in Ontario.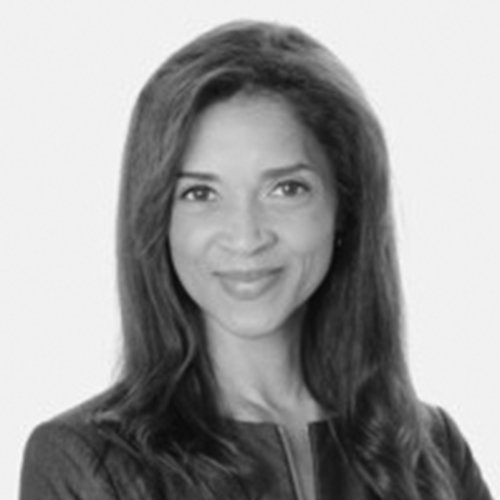 Paula Allen is the Vice-President of Research and Integrative Solutions at Morneau Shepell Ltd. In this role, Paula focuses on the current, emerging and most complex issues that have the greatest impact on workplace health, health cost and productivity.
She is also a well-recognized expert in workplace mental health, disability management and drug plan management. Paula works directly with many of Canada's leading organizations, is co-chair of Civic Action's Champions Council on workplace mental health, and sits on several research and strategy advisory boards that address issues ranging from e-mental health solutions to substance abuse in the workplace.
She has more than 20 years of experience relating to workplace research, product development and operational management that spans the range of EFAP, Attendance and Disability Management and Health and Benefits Consulting. Paula frequently speaks at major conferences, and is often sought out by the national media for her knowledge and expertise in current issues and the future direction of workplace health, productivity and related risk management.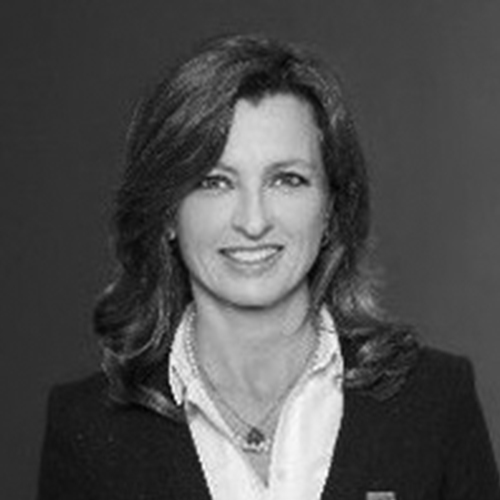 Dominique Bérubé was appointed vice-president, Research Programs, at SSHRC in October 2015. Prior to joining SSHRC, Dominique worked at the Université de Montréal, beginning in 2007. There, she held a variety of positions, including acting vice-rector, Research; associate vice-rector, Research; and executive director, Research Services and Commercialization.
Dominique participated directly in the development and implementation of large research initiatives, including infrastructure and strategic projects. She was also responsible for the restructuring of the Office of Research Services to improve administrative processes and the quality of support for researchers, and she implemented a new digital expertise service to facilitate the use of digital technologies in research. Before her time at the Université de Montréal, she was director of research services at the Université du Québec à Montréal.
Dominique played a key role in the development of Érudit, chairing its board of directors from 2012 to 2015. Érudit offers centralized access to the majority of North American francophone publications in the social sciences and humanities, and supports researcher-driven initiatives in the creation of new development tools for the digital humanities.
Dominique holds a doctorate in environmental sciences from the Université du Québec à Montréal and a master's and bachelor's degree from the École polytechnique de Montréal.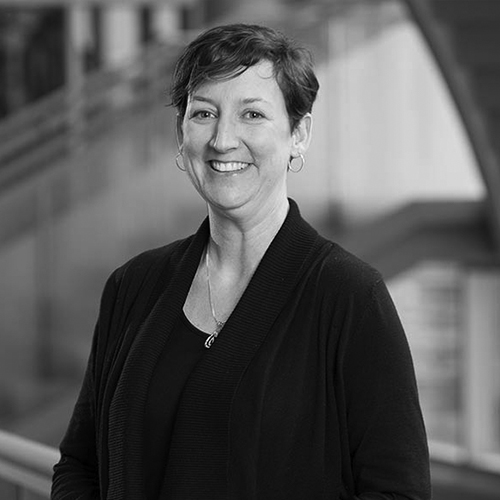 Mary is passionate about learning. She has spent her career in a variety of positions in the post-secondary sector in B.C., including a ten year stint at Royal Roads University first as an Instructional Designer, then as the Director of the Centre for Teaching and Educational Technologies. For the past 8 years, Mary has been at BCcampus, an organization whose mandate it is to provide support and guidance in the areas of teaching and learning, open education, and educational technology to the B.C. post-secondary system.
As Executive Director, Mary provides leadership and vision to initiatives that remove barriers to learning and improve the student learning experience. When she's not working, Mary enjoys hanging out with her family, yoga, reading, meditation, cooking and her cat.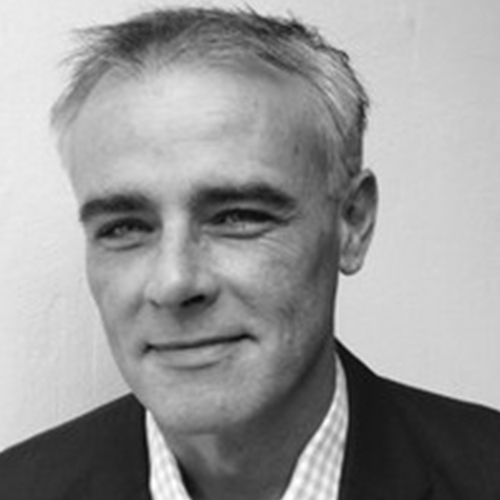 As General Manager Digital & Solutions GE Healthcare, Matthew is leading GE Canada's Innovation hub to develop the next generation of strategic outcomes-based partnerships, health infrastructure, Virtual Health and Digital solutions focused on connected healthcare ecosystems.
Matthew's 23 years experience has spanned market development, strategy, P&L leadership and activating innovation through commercial, management and strategy roles. Working with Governments, industry stakeholders, SMEs and corporate partners across UK, Australia, ASEAN and Asia Pacific, and the former Soviet Union, he has focused on developing and executing on new integrated delivery models (and funding) through public and private collaboration, enabled by data, technology, risk transfer and innovation. He is a graduate of Birmingham University, UK.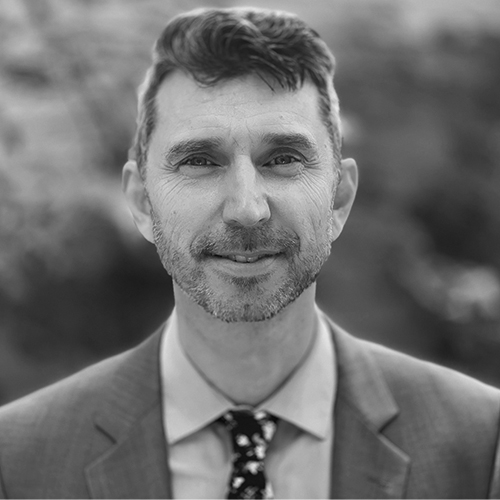 Robert Luke, PhD, is Chief Executive Officer of eCampusOntario, which provides leadership to Ontario's universities and colleges promoting innovation and adoption of digital learning. eCampusOntario's mission is to inform and shape Ontario's online learning system redesign in consultation with sector stakeholders by funding and conducting research and pilot projects that promote and support digital fluency and educational system evolution for all.
Prior to his role as CEO, Dr Luke spent 10 years in executive management as Vice-President, Research & Innovation at George Brown College and at OCAD University. His expertise is in human-centered knowledge media design, working at the intersections of education and information science to produce useful and useable technology to support education, health and innovation systems. His experience includes the development of academic business, innovation and incubation initiatives. Dr Luke has worked in both the University and College sectors in Ontario in roles ranging from supporting research and innovation broadly across the tertiary education system. This has included the theory and practice of online learning, using Internet technologies in education and research, and over the past decade the practice and policy of enabling public sector research performers to conduct research activities.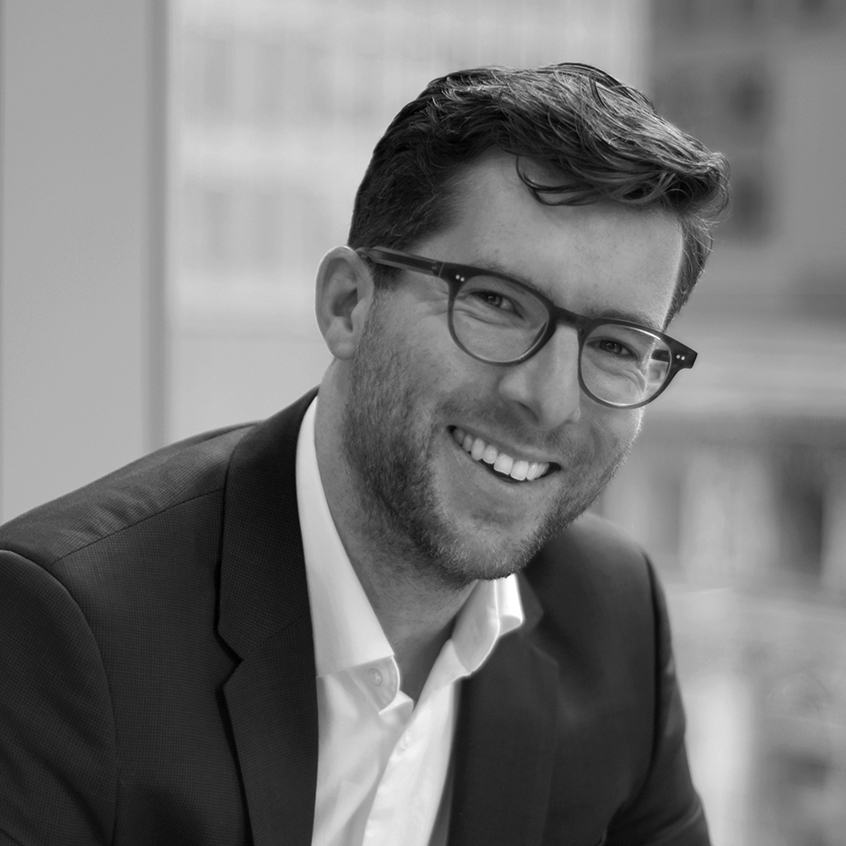 Alex is a partner at Deloitte and founded Doblin Canada, Deloitte Canada's innovation consultancy. Alex now leads Innovation & Design at Deloitte, offering strategic and creative counsel to CEOs, senior executives, government officials, and boards looking to de-risk and accelerate change.
Alex's experience includes nearly two decades transforming organizations and addressing the biggest challenges facing customers, citizens, and private and public sector leaders.
Alex also advises some of Canada's fastest growing startups and guest lectures on the topic of innovation.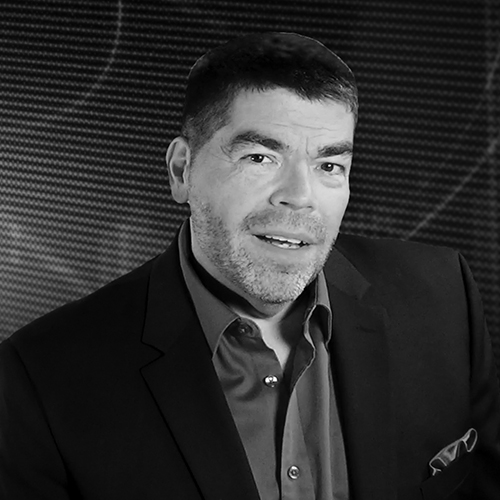 More than 25,000 higher education professionals across Canada and the US have come to rely on Ken Steele as a definitive source of breaking news, bright ideas and insight into student trends, technological innovation, strategic planning, branding and recruitment marketing. He publishes a daily newsbrief on emerging higher ed trends, the "Eduvation Insider," and hosts a periodic video/audio podcast, "Ten with Ken." Ken has consulted with hundreds of colleges and universities, helping them interpret market research, understand their competitive context, and develop distinctive institutional strategies and brand positions.
Ken also brings his comprehensive perspective to a broad range of audiences hundreds of times a year, from higher ed boards and senior administration, to faculty and support staff, concerned parents, government policy analysts and Canada's most powerful corporate CEOs. He consolidates emerging trends in enrolment, pedagogy, programs, labour markets, technologies and revenue models to provide context for strategic planning, inspiration for faculty and instructional designers, and ideas and best practices for marketers and enrolment managers. His research focus is managing innovation in the higher education context.
Ken's unique perspective has been shaped by award-winning careers spanning 4 decades, first as a humanities computing researcher and Shakespeare instructor at the University of Toronto, then an IT consultant, ad agency creative director, and ultimately a higher education market research analyst and brand consultant. In 2003, he conceived and co-founded Academica Group, a market research firm doing some of the largest postsecondary consumer surveys in the world, and created the Top Ten, which has become Canada's leading higher ed news daily. In 2012, Ken left Academica to focus on higher ed innovation through a new startup venture, Eduvation. Ken has published dozens of articles and white papers on postsecondary students and branding, and co-authored Canada's first book on strategic enrolment management.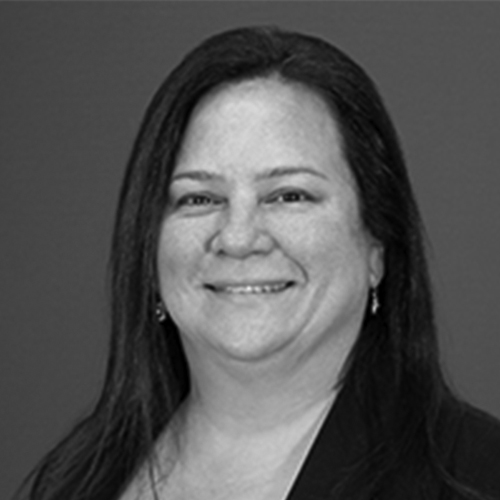 Kory, BSc., LL.B, is Musgamagw Tsawataineuk and Laich-Kwil-Tach. Both nations are part of the Kwakwaka'wakw Nation. She is a mum and a member of the We Wai Kai Nation. She is currently the Executive Director of Indigenous Initiatives and Partnerships at BCIT and the National Indigenous Education Chair for CICan. She is a member of the BC Law Society and she practiced Criminal Defense and Family law.
She has 20 years of experience in post-secondary education. She has taught a wide variety of courses at various post-secondary institutions and they arrange from law, racism, Aboriginal and Canadian studies, community development and good governance. Her passion and research is in ensuring success for Aboriginal Learners and other multi-barriered learners. She has a deep commitment to education, both within the institutions and in the community, and she has dedicated her working life to ensuring that Aboriginal learners and other marginalized learners succeed.
The Virtual Learning Advisory Committee provides strategic implementation advice with:
Sector-specific knowledge
Expertise in systemic supports for virtual learning
First-hand experience with teaching and learning online
Educational technology, startup or industry engagement expertise
Expertise in the management of granting programs and familiarity with best practices
Industry engagement and educational policy experience
Familiarity and commitment to Equity, Decolonization, Diversity and Inclusion


eCampusOntario is a not-for-profit centre of excellence and global leader in the evolution of teaching and learning through technology.