Virtual Learning Strategy (VLS)
eCampusOntario Releases $50M Virtual Learning Strategy
eCampusOntario has compiled a list of funded projects across all categories of the VLS, viewable in the flip book below.
eCampusOntario released its call for Expressions of Interest (EOIs) on January 6, 2021 in support of the Government of Ontario's Virtual Learning Strategy (VLS).
Announced on December 11, 2020, the VLS is an historic $50 million investment by the Ontario Ministry of Colleges and Universities (MCU) intended to drive growth and advancement in virtual learning across the province's post-secondary institutions. The strategy will expand the possibilities of traditional and life-long learning through the accelerated use of both online and hybrid learning. 
The COVID-19 pandemic has had an unprecedented impact on Ontario's postsecondary education sector as institutions rapidly transitioned to remote delivery. In close consultations with the postsecondary sector in summer 2020, the MCU heard the need for virtual learning supports to enable access to high-quality learning. These results informed the launch of the Virtual Learning Strategy. 
Foresight Report – September 2021
The Virtual Learning Strategy is built on three key pillars: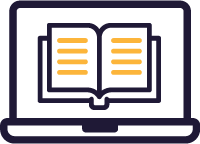 Providing sector supports to drive a continued co-existence with hybrid learning: Ensuring learners have high-quality education: anytime, from anywhere. This requires quality and innovation, better data, and digital access to enable lifelong learning and fuel Ontario's global competitiveness;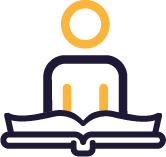 Enabling learners to meet the needs of the rapidly evolving labour market at any stage of their careers by providing digital supports and infrastructure for new short duration training.
Strengthening Ontario's leadership domestically and globally, by expanding access for Ontario's institutions to the global marketplace for virtual learning. With this, we aim to position Ontario as a global leader for virtual innovation in teaching and learning, including Ontario educational technology companies.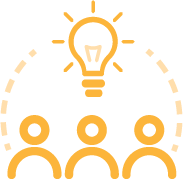 The VLS prioritizes collaboration for sector transformation that impacts all institutions.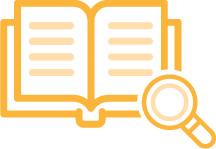 The VLS drives virtual learning excellence for all learners in Ontario, now and into the future.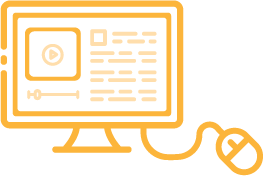 The VLS supports the development of online content that is digital by design.
You can also download the PDF using the download button.
The VLS is strategic funding made available to the post-secondary sector, supported by eCampusOntario.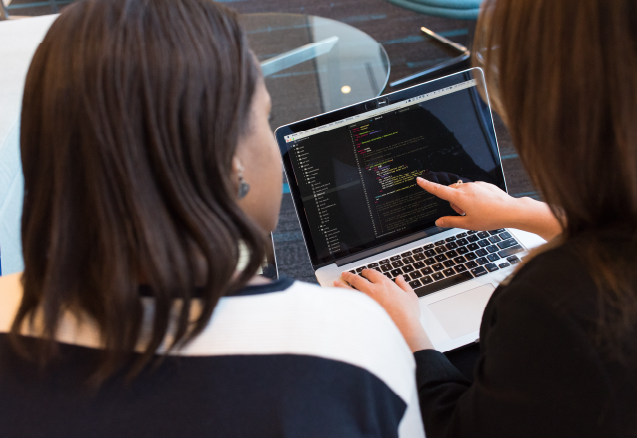 Development and adoption of a portfolio of high-quality online materials at Ontario post-secondary institutions in English and other languages (for example, French, Indigenous); high-quality virtual simulations and/or lab content to reduce the strain on campus space and infrastructure and enable more flexible delivery to attract new markets for online learning in Ontario. 
Support institutions with low current capacity to receive targeted supports in three areas: instructional design, open education librarians and learning technology rovers (paid students)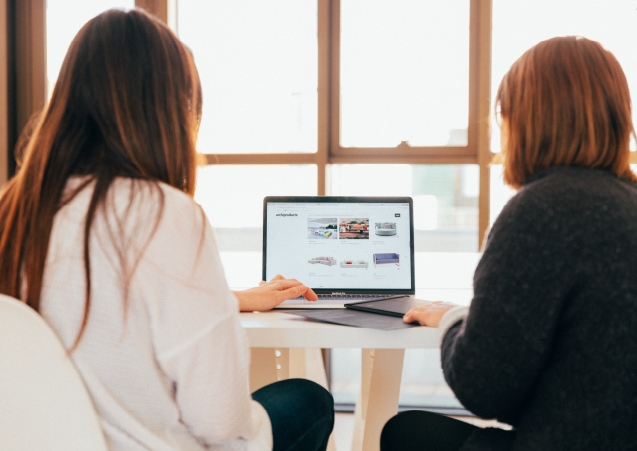 Support development and adoption of professional development resources and supports for faculty and students to improve virtual teaching and learning.
Support the identification, procurement, and deployment of educational technologies to support digital course and program and offerings.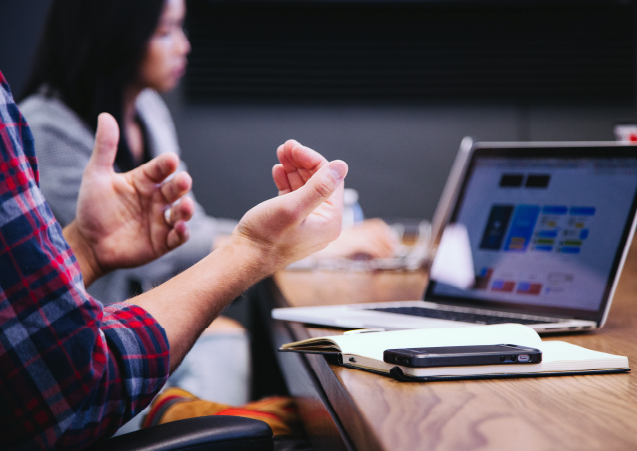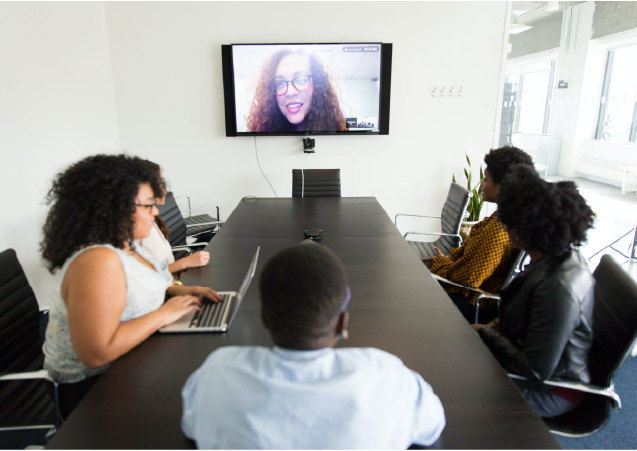 Targeted funding to support virtual learning initiatives by Indigenous Institutes

Timeline

Briefings & Information Sessions
Bilingual VLS Status Reporting Guide
VLS Frequently Asked Questions (FAQ)
Instructions for selecting the language interpreter function in Zoom for live French interpretation
The Virtual Learning Advisory Committee
eCampusOntario has assembled a group of experts to support in the design and administration of the VLS. The Virtual Learning Advisory Committee (VLAC) supports eCampusOntario in the implementation of Ontario's Virtual Learning Strategy (VLS) by providing advice and support for the allocation of virtual learning supports funding for the postsecondary education system in Ontario.
The Virtual Learning Advisory Committee provides strategic implementation advice with:
Sector-specific knowledge
Expertise in systemic supports for virtual learning
First-hand experience with teaching and learning online
Educational technology, startup or industry engagement expertise
Expertise in the management of granting programs and familiarity with best practices
Industry engagement and educational policy experience
Familiarity and commitment to Equity, Decolonization, Diversity and Inclusion
eCampusOntario is here to support the post-secondary sector in responding to the Virtual Learning Strategy.
Provide orientation and support for the sector through Technical Briefings
Draw on VLAC expertise to administer efficient and transparent funding distribution process
Support the execution of project work
Work with and draw on sector progress to communicate systemic VLS impact


eCampusOntario is a not-for-profit centre of excellence and global leader in the evolution of teaching and learning through technology.