Virtual Learning Strategy (VLS)
Second Round Results of $7M Virtual Learning Strategy EOI
eCampusOntario has compiled a list of projects created through the Second Round of the Virtual Learning Strategy (VLS) funding, viewable in the searchable dashboard above.
On November 4, 2021, eCampusOntario released its call for Expressions of Interest (EOIs) for the Second Round of funding supporting the Government of Ontario's Virtual Learning Strategy (VLS).
Through this Second Round of VLS funding, an additional $8 million was made available by eCampusOntario, with $7 million through the EOIs. The EOI process is now closed, and successful projects will be executed over the coming year.
The Ministry of Colleges and Universities continues to respond to the need for virtual learning supports that enable access to high-quality learning through this extension of the Virtual Learning Strategy.
The Second Round of the VLS is strategic funding made available to the post-secondary sector, supported by eCampusOntario. The program design was informed by data and sector feedback arising from the rollout of the First Round of EOIs released in January, 2021, providing clear next steps in allocations.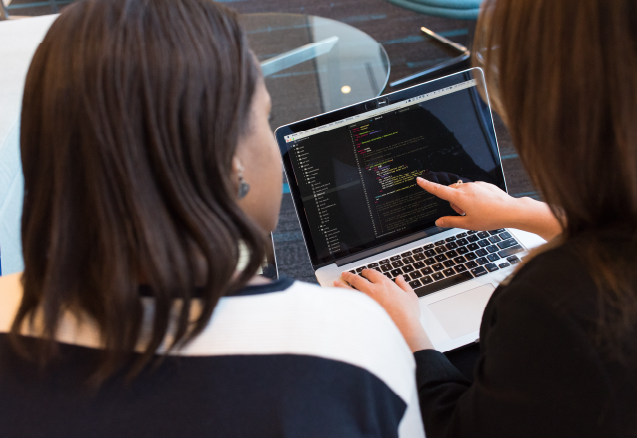 The Second Round of funding will invest in people by allowing educators and learners to gain increased digital fluency by expanding their ability to succeed in online and hybrid environments. eCampusOntario will support the establishment of a peer-review model for VLS-funded materials, create virtual learning fellowships, and help build enhanced professional development opportunities for Faculty. 
The VLS will connect member institutions to professional resources that support the development and design of high–quality virtual learning materials, assessments and wrap-around supports. In addition, members will be able to apply for targeted grants to bridge gaps in virtual teaching and learning capacity and for assistance with international marketing efforts.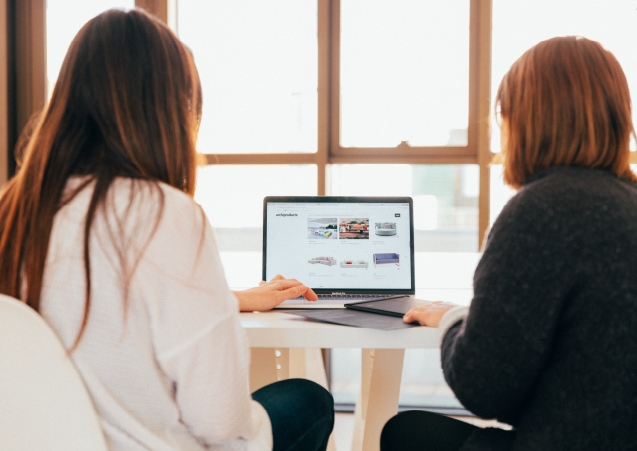 Create More and Better Content
The new round of funding will support the creation of high-quality virtual learning content through the continued development, adaptation, adoption and translation of Ontario-made educational materials and micro-credentials. Projects will foster collaborative practices and emphasize reusable and adaptable resources that can be shared through a common repository. Further, the VLS will encourage digital education excellence through the sandboxing of digital learning tools and by supporting the development of content for Ontario-made educational XR technology.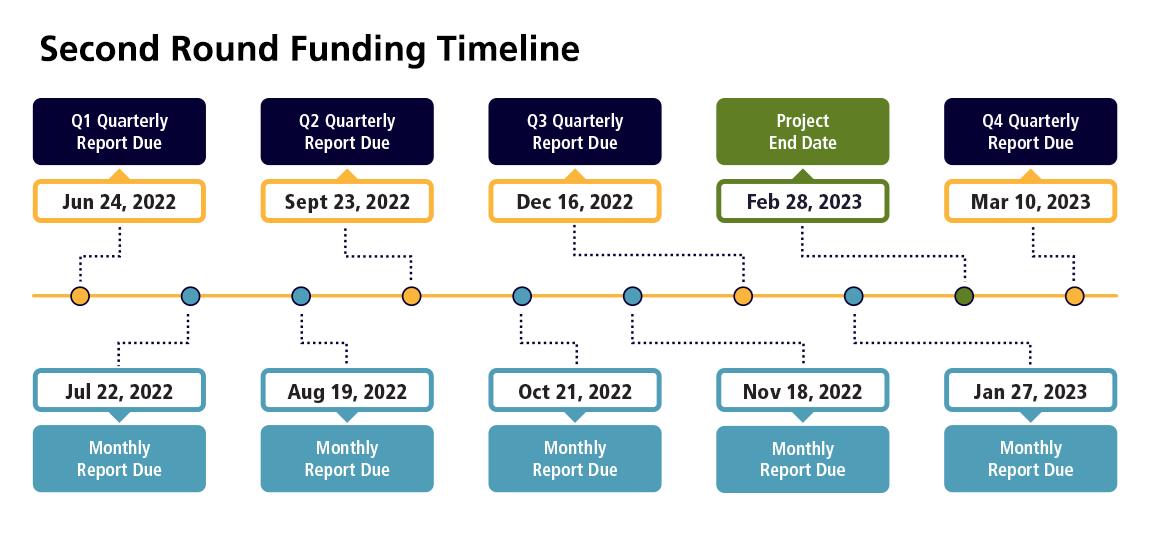 Resources For Project Teams 

Virtual Learning Strategy (VLS) Project Team Orientation
Please join the eCampusOntario team as we host this event that will deliver important information and next steps regarding monthly and quarterly status and financial reporting for VLS projects. The session will speak to reporting timelines, communication protocols, benefits to the sector, and more. It will also include a live demonstration of the status reporting tool.
There will be an opportunity for Q&A at the end of this orientation – bring your questions!
Date and Time: Thursday, May 26 | 12:00 PM – 1:00 PM (ET)

Instructions for selecting the language interpreter function in Zoom for live French interpretation (Download link)
eCampusOntario is here to support the post-secondary sector in responding to the Virtual Learning Strategy.
Provide orientation and support for the sector through Technical Briefings
Draw on VLAC expertise to administer efficient and transparent funding distribution process
Support the execution of project work
Work with and draw on sector progress to communicate systemic VLS impact


eCampusOntario is a not-for-profit centre of excellence and global leader in the evolution of teaching and learning through technology.